Our new members Bernie and Berlyn Brown from Arizona were victims of the theft of these two stoves which those of us that were at the convention had the pleasure of seeing.  The thieves also stole their collection of finials that they had brought to the convention.
Asking all our members to contact Bernie  Brown @ 970-596-3700
if you see anyone trying to sell these!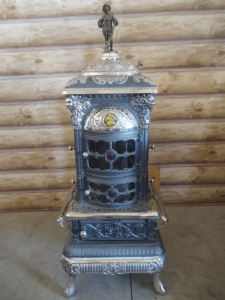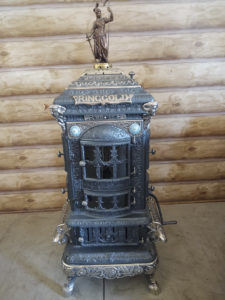 Posted 10/23 - Renewal 09/01/24