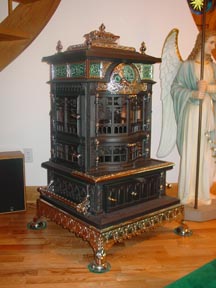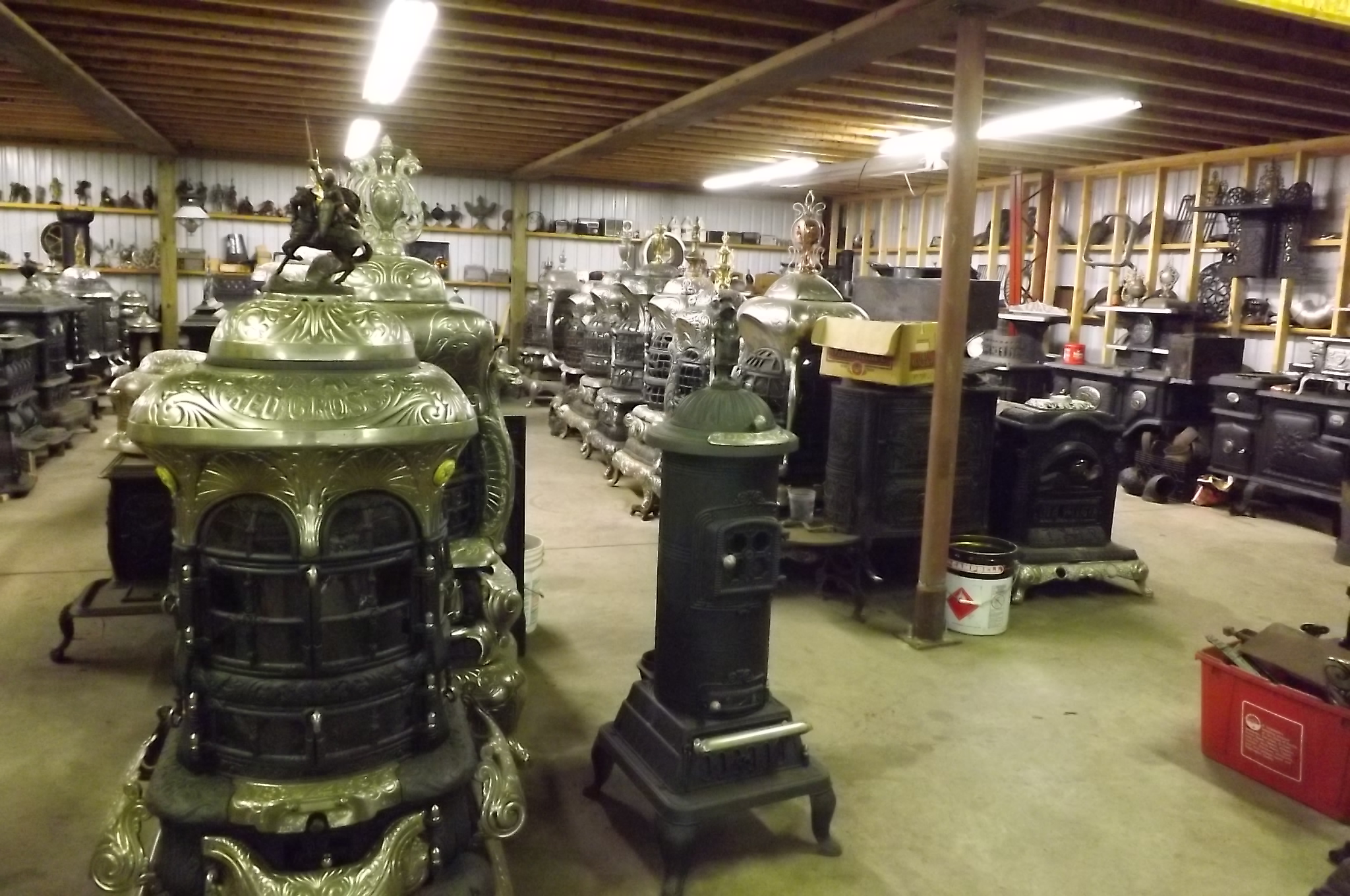 Convention Highlights
Which stove do you want to restore?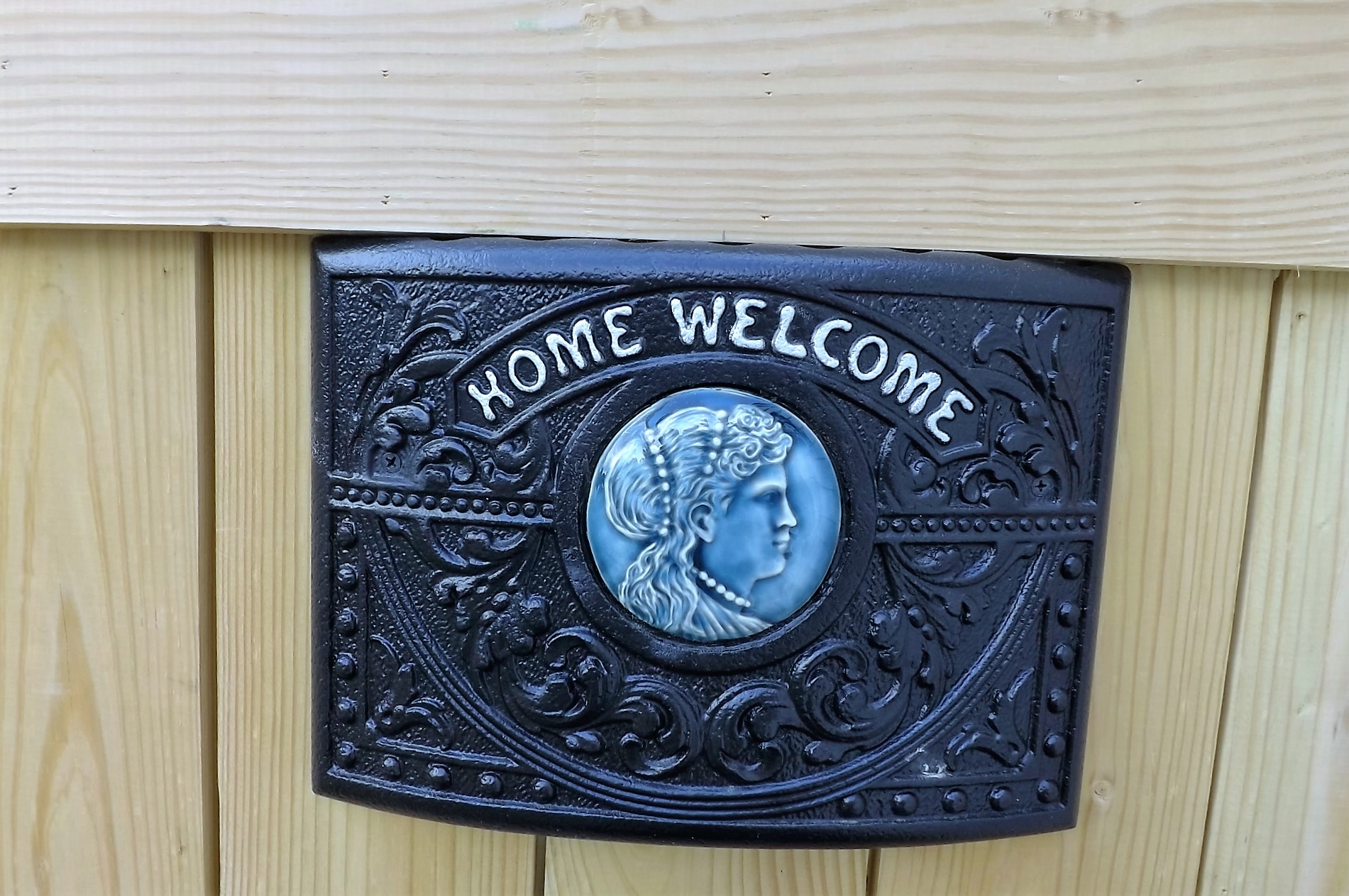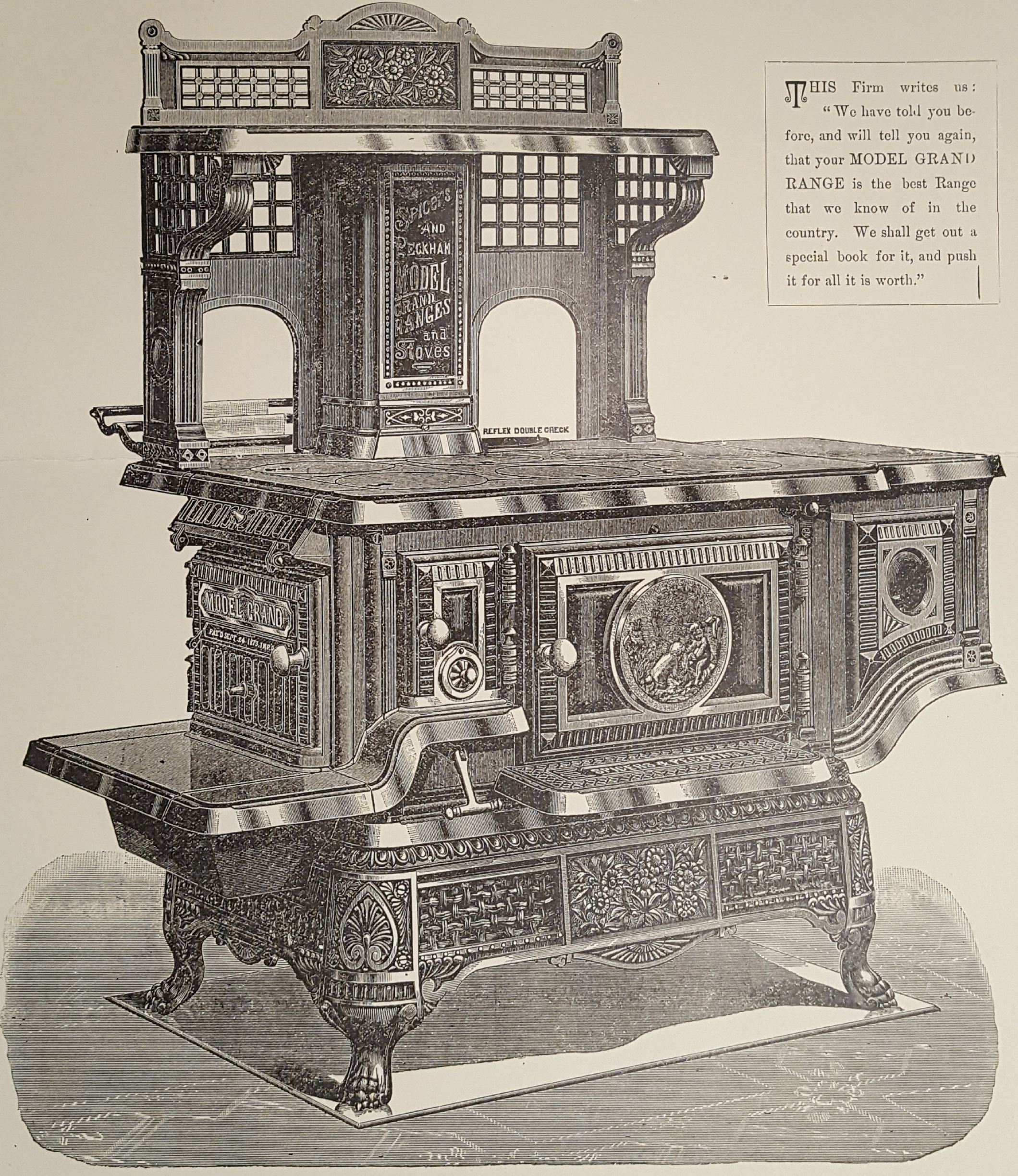 Convention Highlights
2018 Convention Theme Stove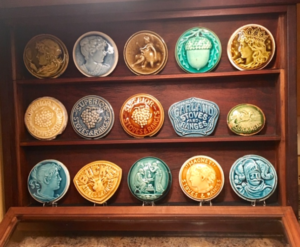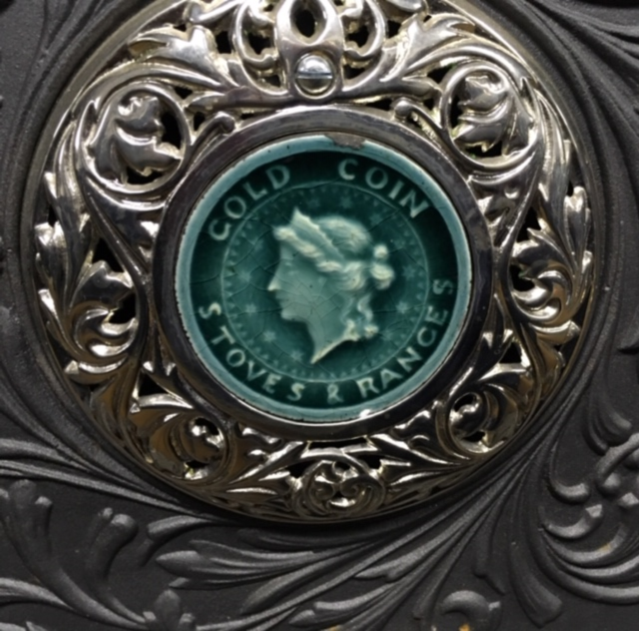 Gold Coin Antique Stove Tile
---
The moving advertising space above is available to all TASA members. Reserve your space for as little as $140 per year.
 All TASA members can advertise their businesses, stoves, parts, accessories, collectible memorabilia, etc;. This online web site will reach hundreds of antique stove collectors, and dealers as well as thousands of site visitors.
For specific information regarding advertising rates and guidelines go to the Member Information area on the
To place your advertisement on the TASA web site, contact Mike Giles
---
Click here to learn more about Antique Kitchen Equipment
---
From Antique Toasters to Antique Stoves the Katom Blog looks at Antique Kitchen Equipment. The KaTom Blog is dedicated to aspiring entrepreneurs, food lovers, and chefs as passionate about food as we are.
---